A two-day, one-night journey that lets you enjoy the Shimanto River and dining unique to Hata area.
Waking up early for a journey to Hata area. I'm not a morning person, but I get the feeling that if I try waking up a little earlier than usual, I'll find even more to enjoy on this trip. A relaxing yet exciting two-day, one-night, trip to Hata area. I'm looking forward to it.
Day 1: "A Journey Back To My Natural Self"
Although it's my first time here, there is something nostalgic about this journey. Rediscovering my natural self on a journey to Hata.
---
The Entrance to Hata Area: Roadside Station Nabura Tosa Saga, Where Tasty Food Will Make You Want To Stay Longer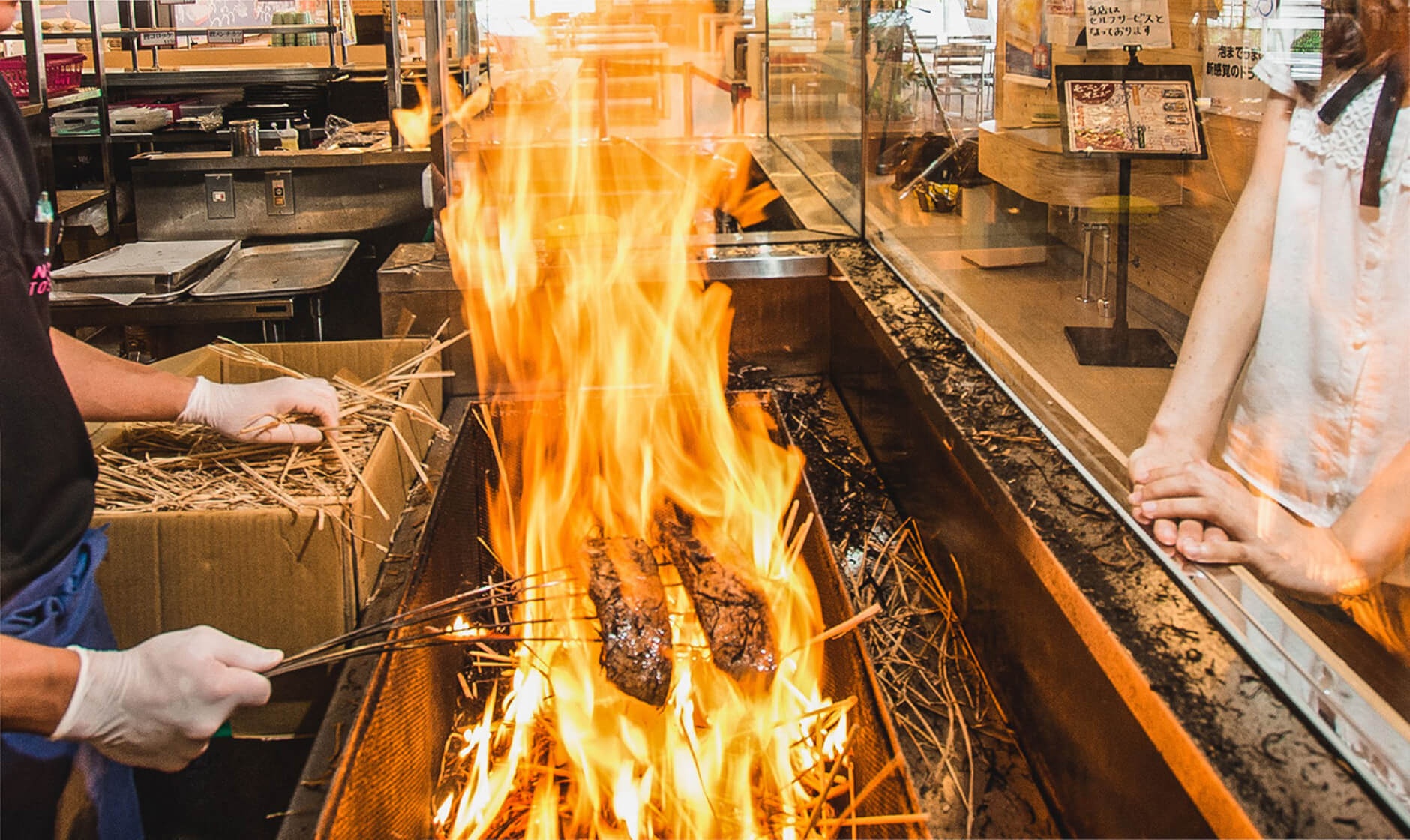 Tosasaga Roadside Station Nabura Tosa Saga is located in Kuroshio, a town that boasts the largest catch of bonito in Japan, and unsurprisingly is home to delicious bonito. "The word 'nabura' means a school of bonito, meaning we want people to swarm our shop like a school of bonito," says shop owner Yamamoto. As the name suggests, the menu is full of items that you will need to line up for. Among them is the popular "Salted and Seared Bonito Set".
Freshly grilled bonito is sprinkled with salt while warm to melt the salt a little, creating the ultimate in aroma and flavor. This flavor, which cannot be purchased elsewhere, captures a moment of exhilaration.
The open kitchen, where you can watch the chef sear your bonito on straw, makes for a unique performance that magnifies the flavor of the bonito. The vigorous flames of the straw fire are elating, while the serious gaze of the craftsmen making the straw fire was exciting to watch. You'll find yourself snapping pictures and enjoying the charms of the lovely people here at this roadside station.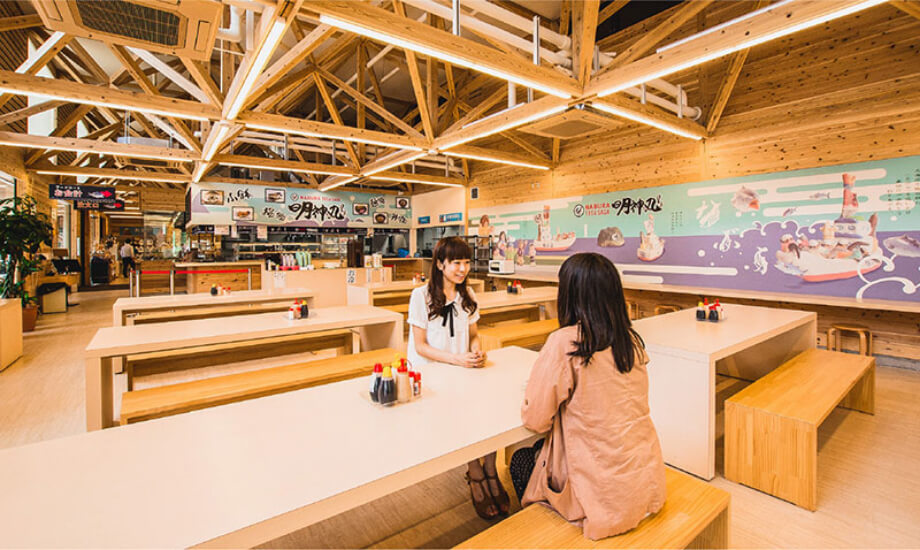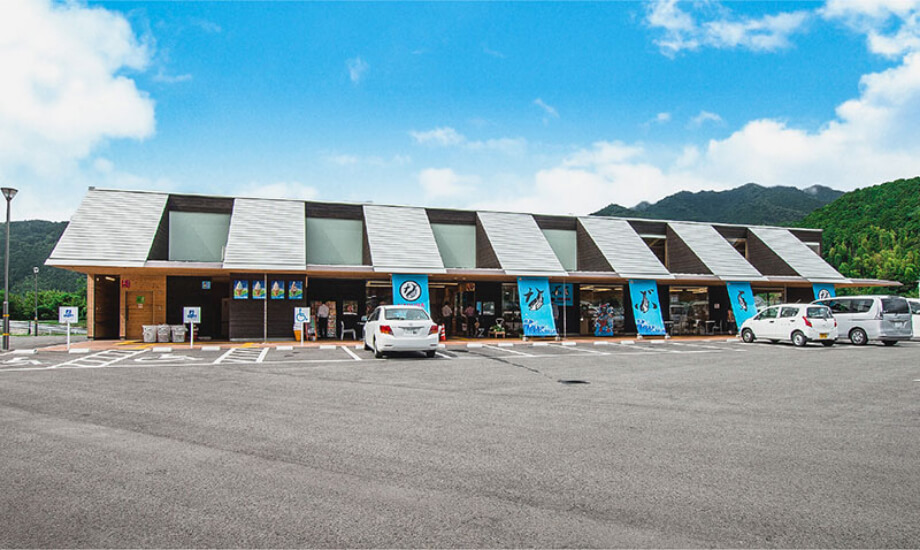 Line Up At Nabura: Souvenirs And Kuroshio Dining Other Than Seared Bonito
Find a variety of sweets and gourmet food made with bonito only at Roadside Station Nabura Tosasaga! There are also so many souvenirs offered that you won't know which one to choose, from marine food products and sun-dried salt made from sunlight and the waters of the Pacific Ocean sprawling before your eyes.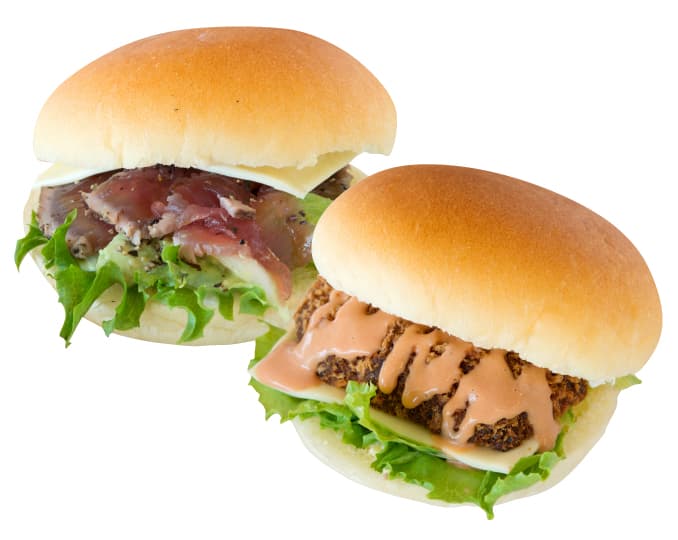 Seared bonito hamburger
Bonito cutlet hamburger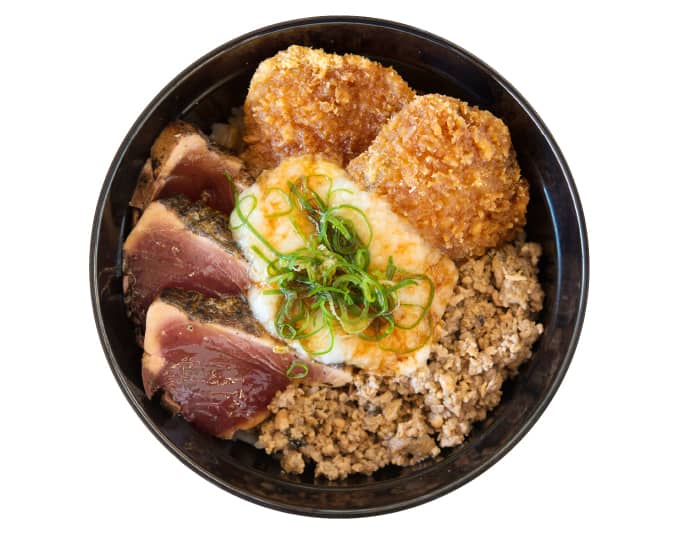 Seared bonito rice bowl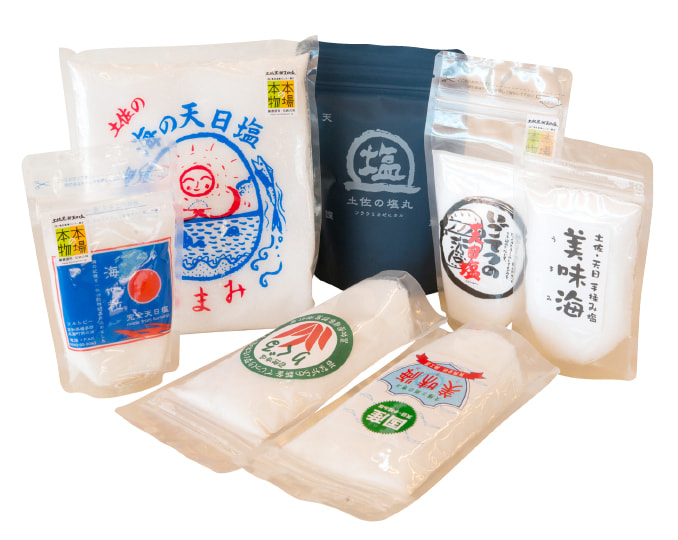 Sun-dried salt from Kuroshio Town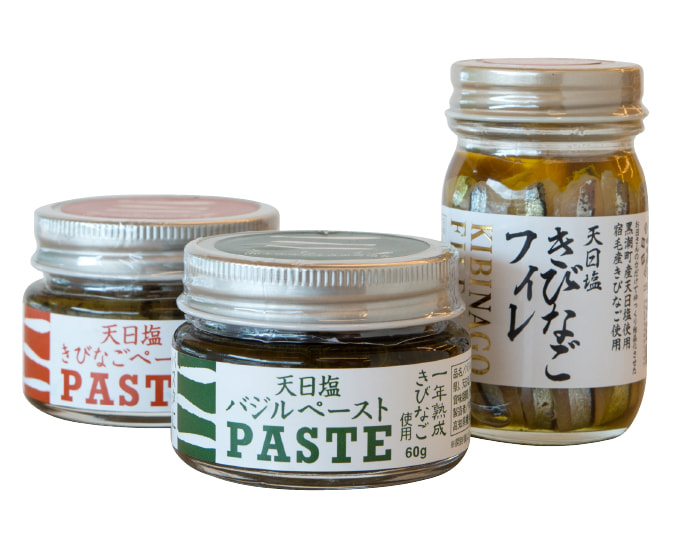 Silver-stripe round herring salted with sun-dried salt
Basil paste/silver-stripe round herring paste made with sun-dried sea salt
Roadside Station Nabura Tosa Saga
1350 Saga, Kuroshio-cho, Hata-gun, Kochi
Business Hours: Food Court 9:00 am to 3:00 pm (weekends and holidays until 6:00 pm) Market 8:00 am to 6:00 pm
●Takeout available from 9:00 am to 6:00 pm
Parking Lot: 65
Tel:0880-55-3325
MAP: Display Google Map
Enjoy Nature To The Fullest At Shimanto River
Misato Sinking Bridge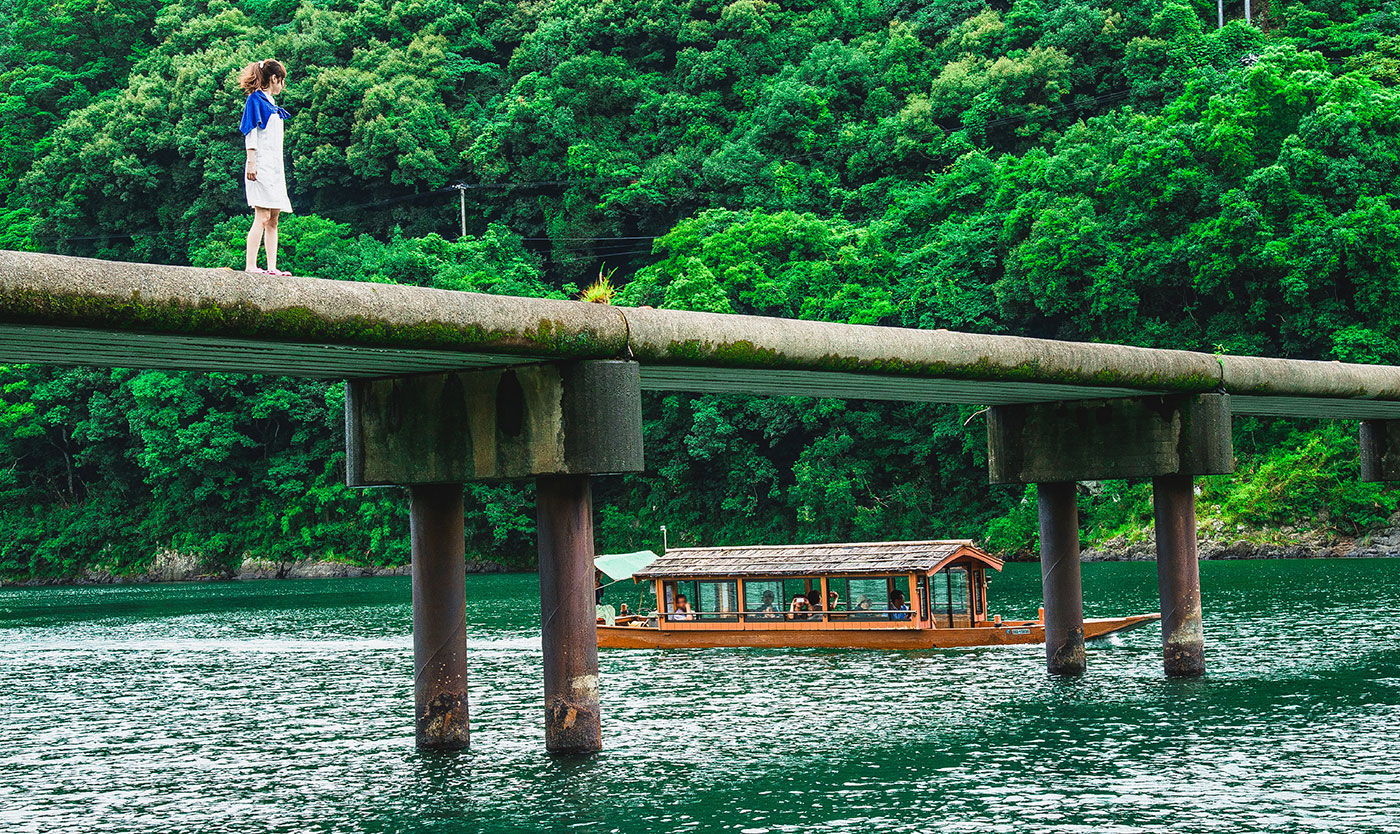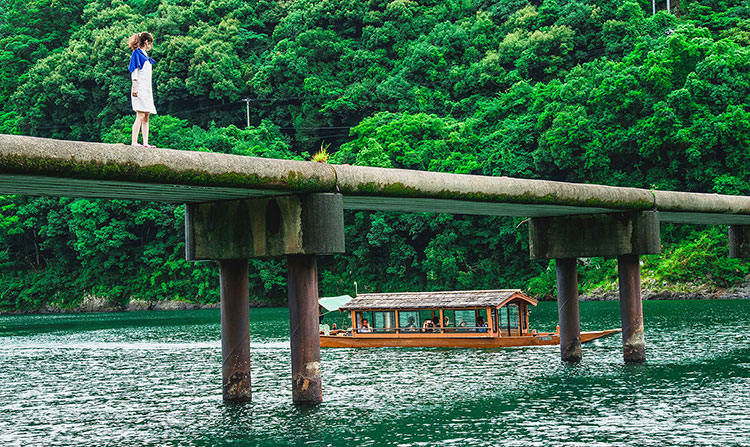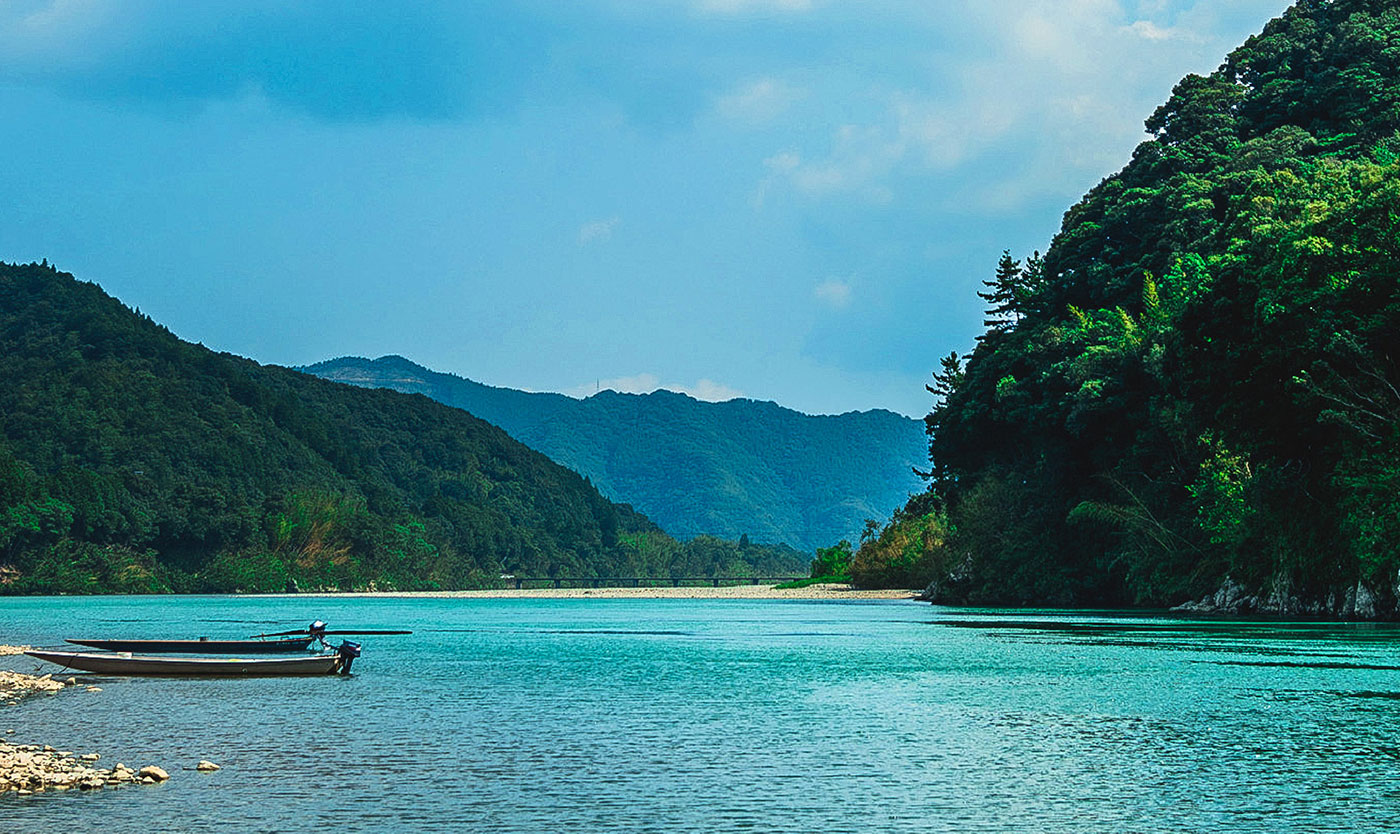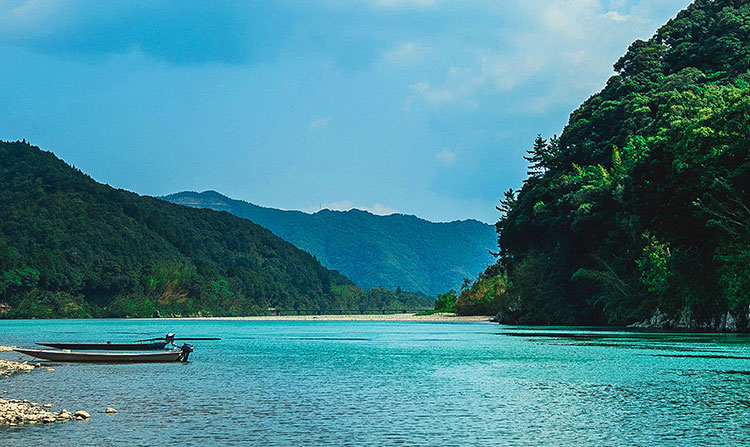 There are all kinds of ways to have fun at a sinking bridge. Cross this simple rail-less bridge, feel the breeze on your skin and gaze out at the sparkling surface of the river, and experience the thrill of a houseboat as it passes beneath the bridge. Go down the riverbank and look up to see green foliage and dazzling blue skies.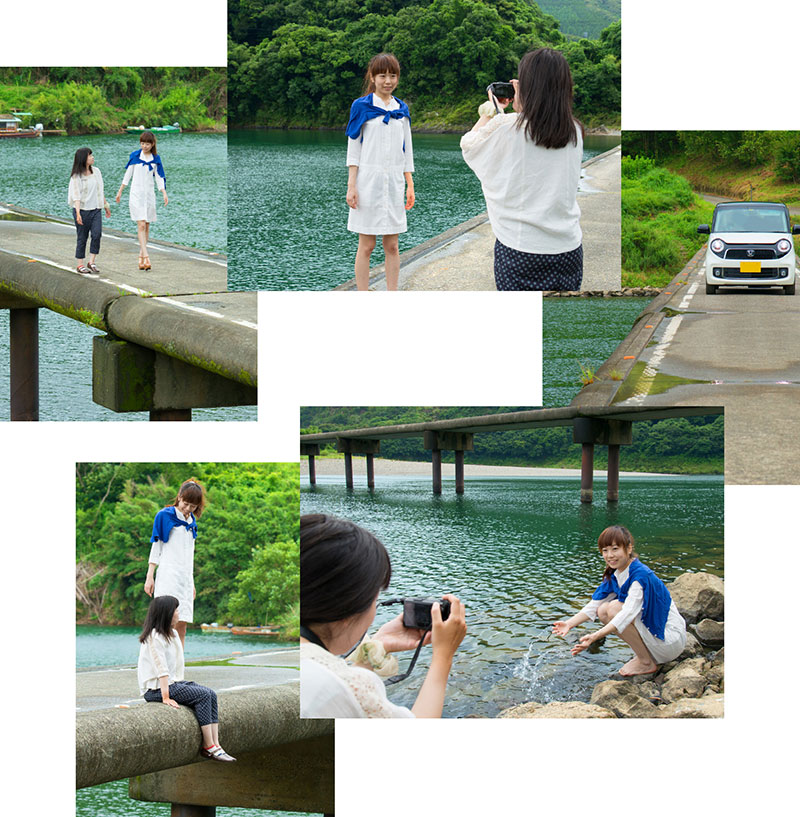 Hello, sinking bridge
This sinking bridge lets your feel the life of the river and its people. Refresh both body and mind as you spend your time leisurely, like the Shimanto River itself.
Serious Fun For Kids And Adults Alike!
Play In The Shimanto River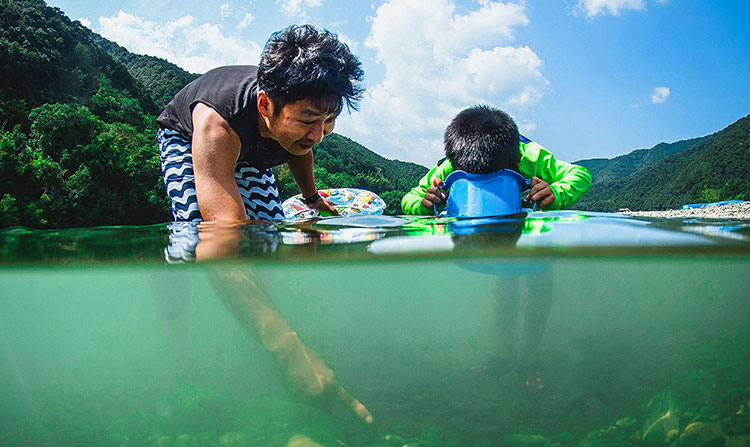 All kinds of ways to have fun with river play, canoeing, and camping! Shimanto River, a treasure trove of nature activities
White clouds on blue skies, a riverbed glittering with pebbles is bound to excite children and adults alike. The Shimanto River is teeming with all kinds of wonderful treasures. Often times things don't go as planned when playing in nature. But that is all part of what makes it fun.
Canoeing and river activities let you experience the magic of the Shimanto River throughout your entire being. Experience time spent in the great outdoors, and you're bound to get hooked!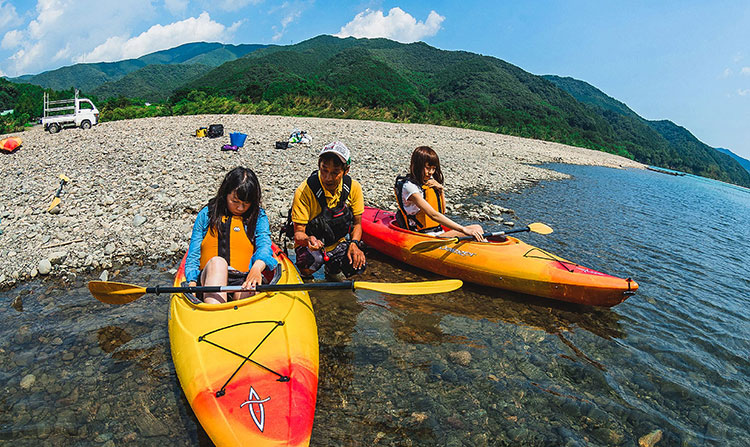 Experience the pristine waters of the Shimanto River as you row downstream in a canoe. A bright and happy moment, a page of your journey you'll never forget. The water is so clear you can see to the bottom.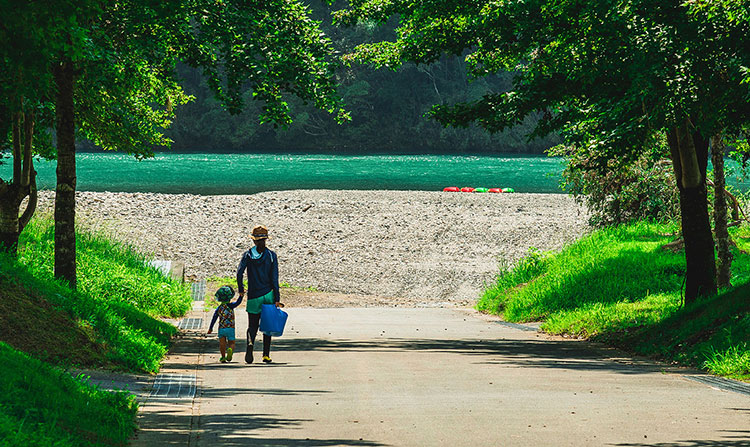 A Relaxing Stay:
Enjoy The Bounty Of Nature At An Inn In Hata
Stayin in Hata 1: The Slow Life At A Farmhouse Inn
One recommended way to stay in Hata is at a farmhouse. This is a genuine "Farmhouse Experience" where guests stay at a private inn run by farmers. The hospitality here is different from a usual hotel or inn, with rice cooked in a traditional kettle and food made with local produce. Recommended for those who want to enjoy the country life!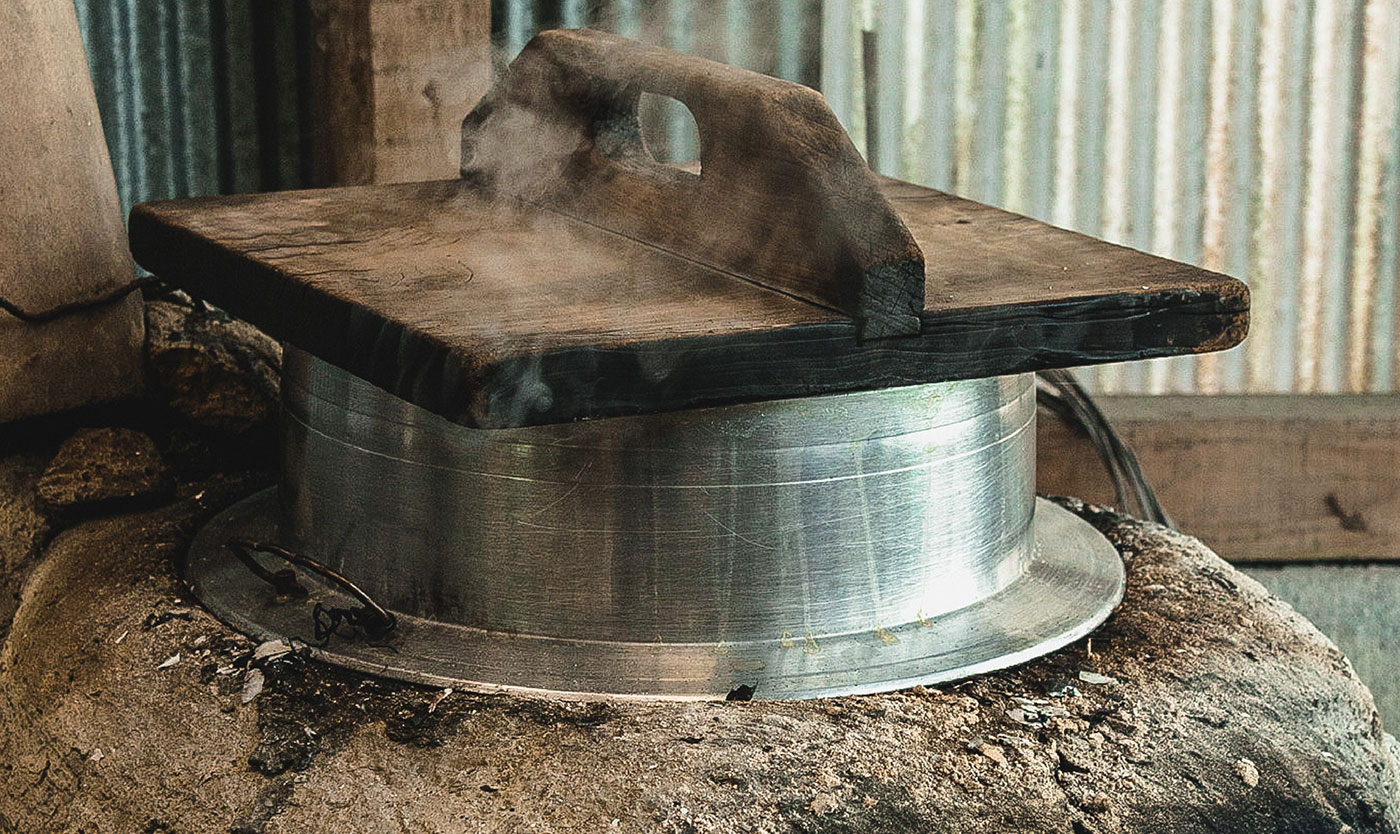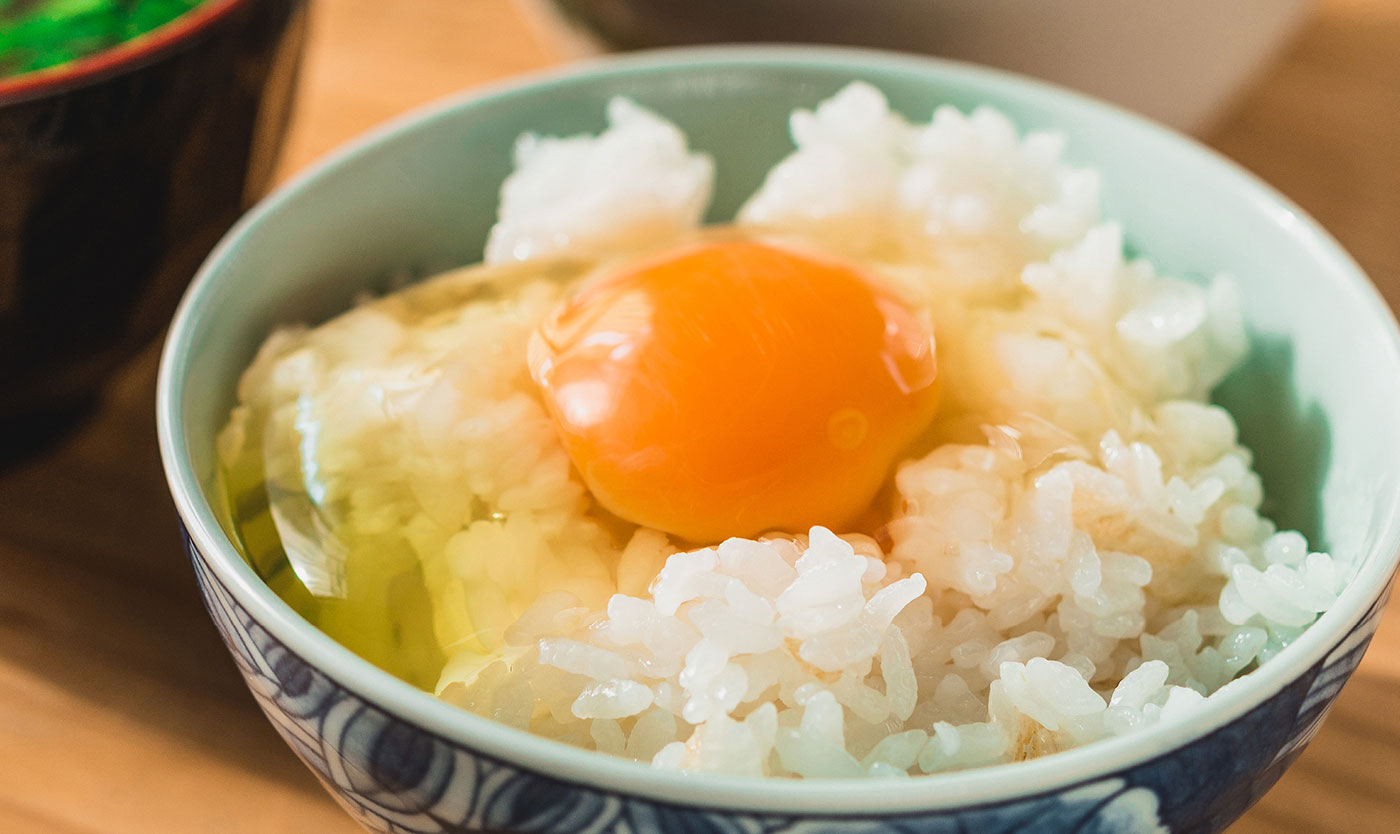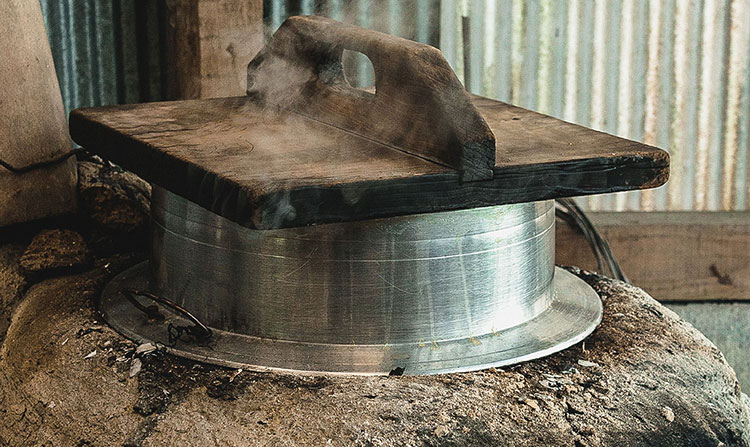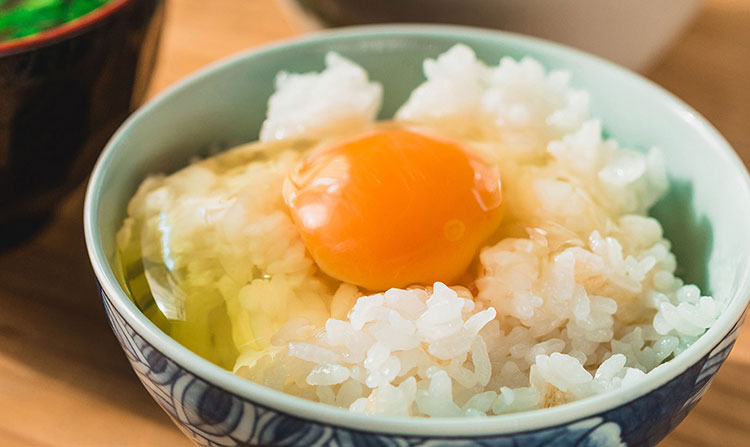 Stayin in Hata 2: Taste The Extravagance Of The Shimanto River
One of the most exciting things about staying in Shimanto is the bounty of food found in the Shimanto River. Sate your hunger with rare natural eel, sweetfish, river shrimp, and other delicacies that can only be tasted locally. There are also hotels and inns along the river bank with open-air baths offering magnificent views of the Shimanto River.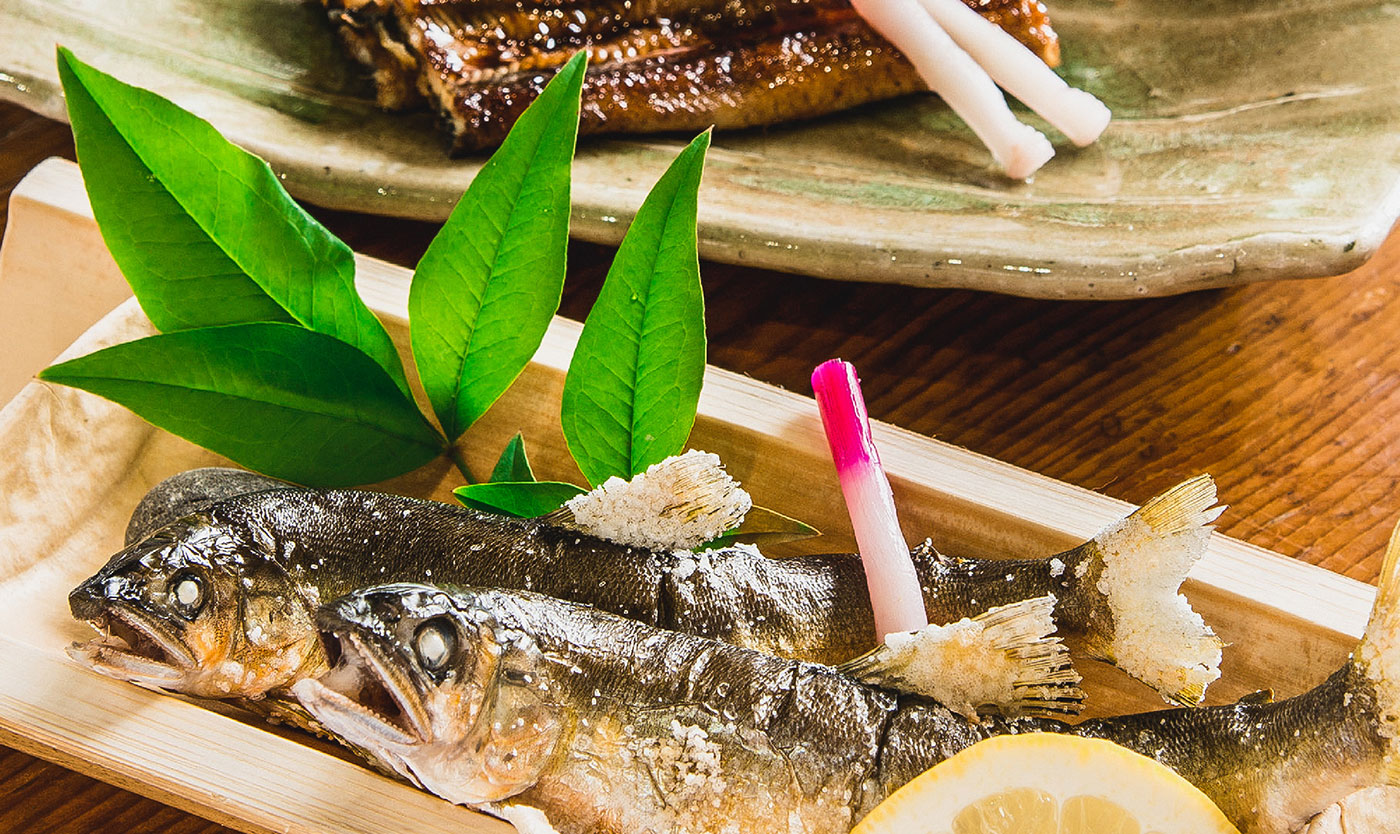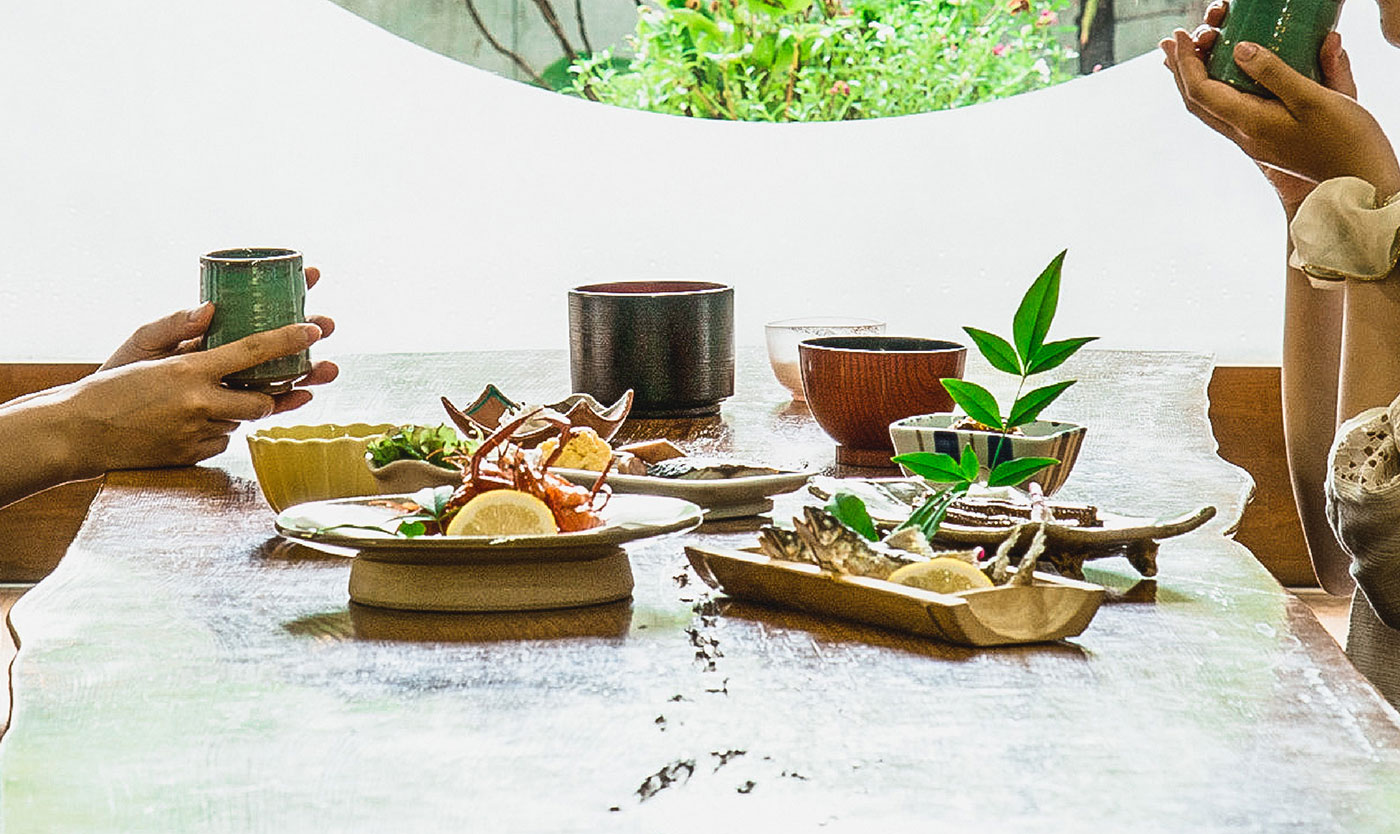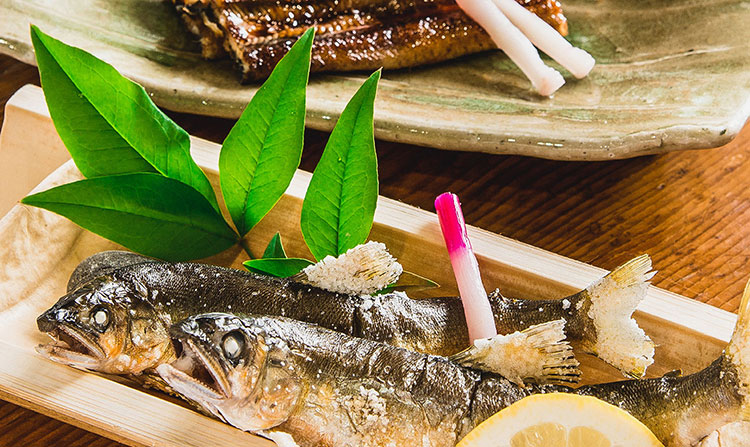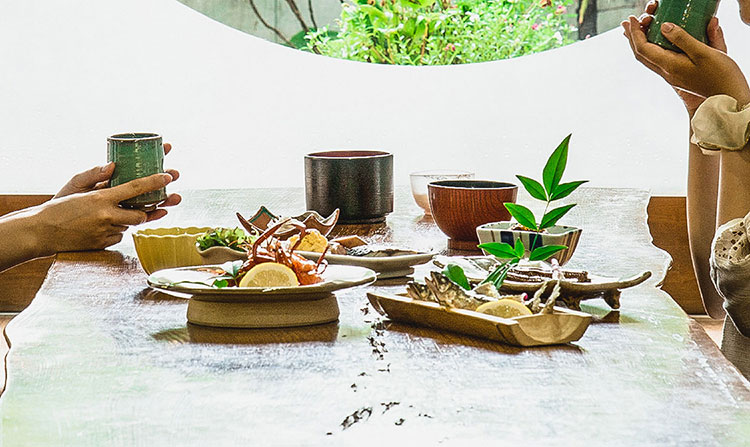 Enjoy an extravagant evening spent in the countryside.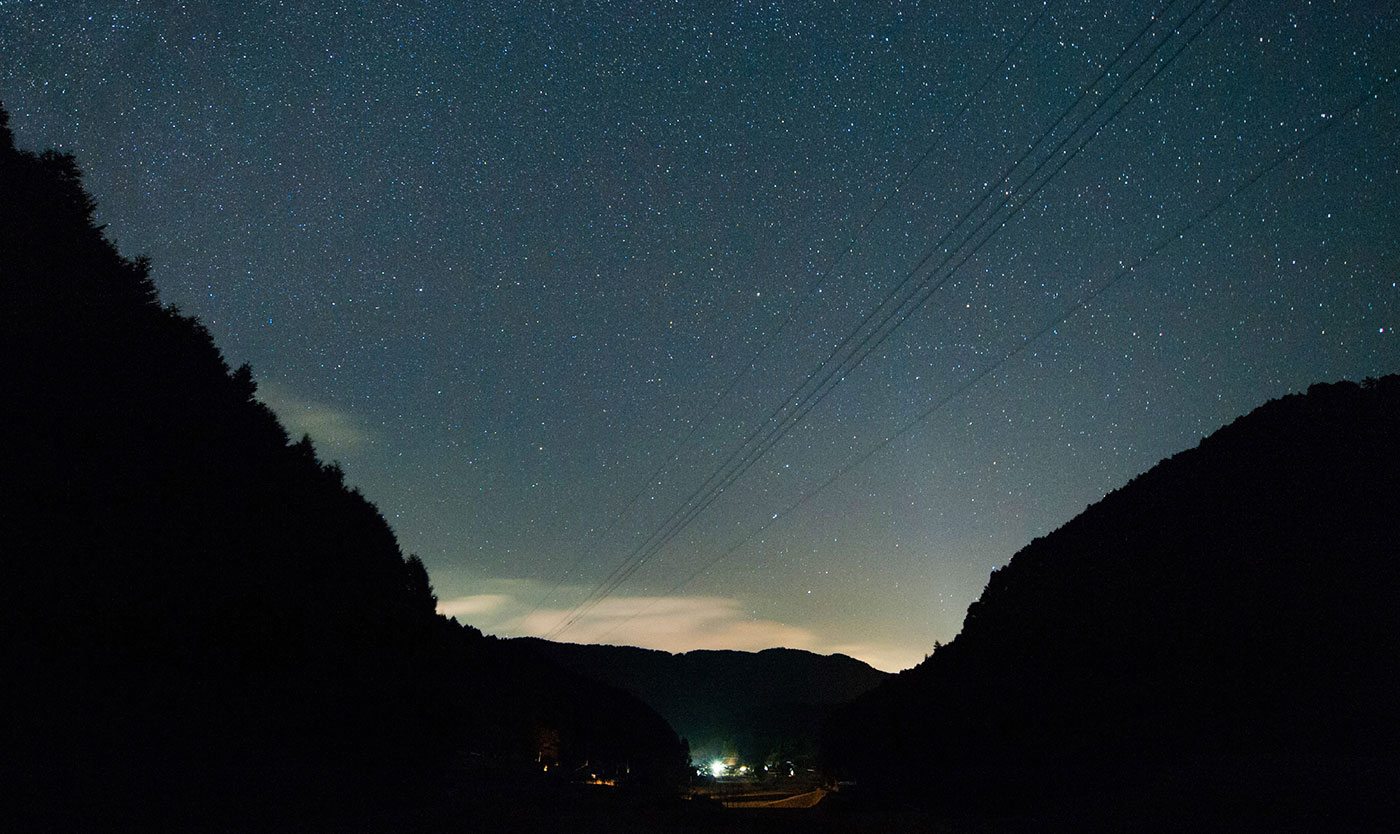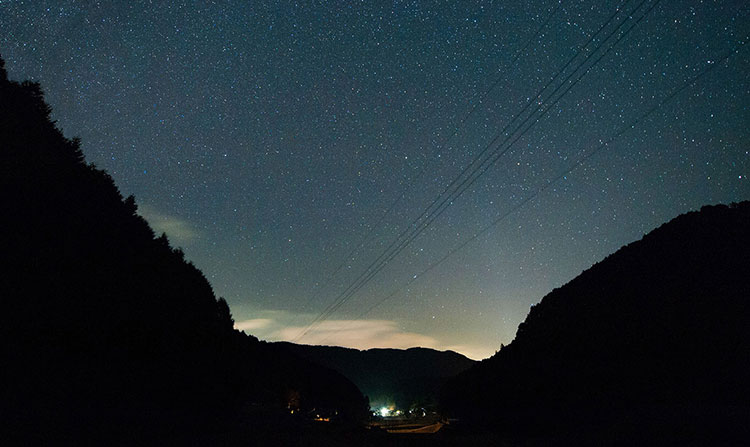 Day 2: The Power Of Tasty Food To Revitalize The Body And Mind
---
The Delights Of A Special Morning: An Energizing Breakfast In Hata
Staying In Hata 1: The True Taste Of Home
A local breakfast that gives you energy and warmth throughout the day.
Delicious food is the primary source of energy for any journey. At a farmhouse inn, breakfast of course includes kettle-steamed rice! The different foods prepared by your hosts will give you the warmth and energy you'll need for the day.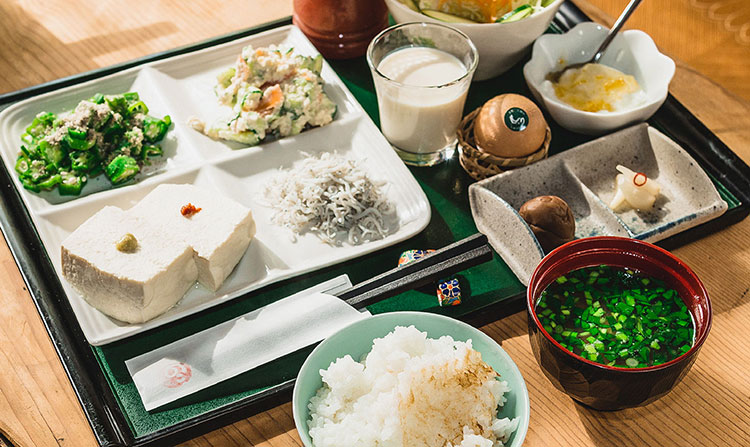 Staying In Hata 2: Enjoy A Morning Bath And Hot Spring Overlooking The Shimanto River
A morning bath is one of the best things about traveling. A relaxing morning bath in hot springs overlooking the Shimanto River will awaken both body and mind. Breakfast after a morning bath is bound to be delicious.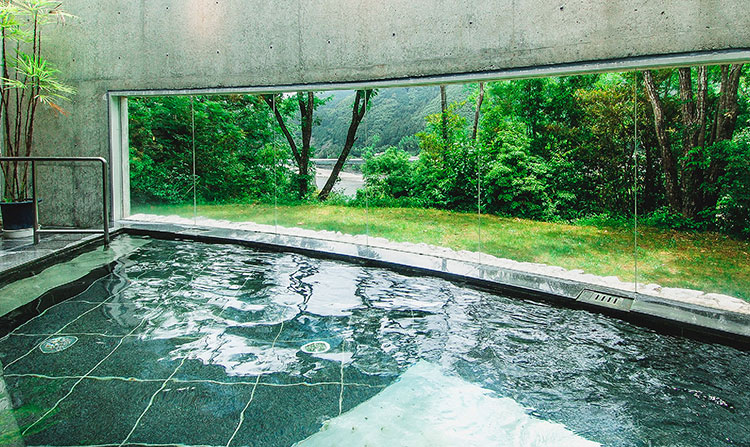 A Meandering Cycle Along The Shimanto River:
Rental Bicycles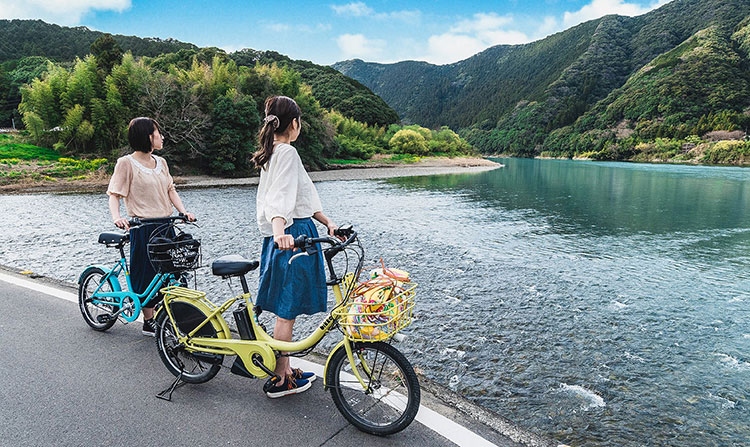 Cycling comes highly recommended for those who want to delve deeper into nature!
Cycle across the sinking bridge, take in nature along the mountain paths, and get close to a variety of different sightseeing spots with ease. The magic of renting a bicycle is that it lets you experience the bubbling of the river, the green of the mountains, and the pure air with all five senses. Choose from power assisted electric bicycles, mountain bikes, and city bicycles, and even use a navigation system for an even more pleasant cycling experience.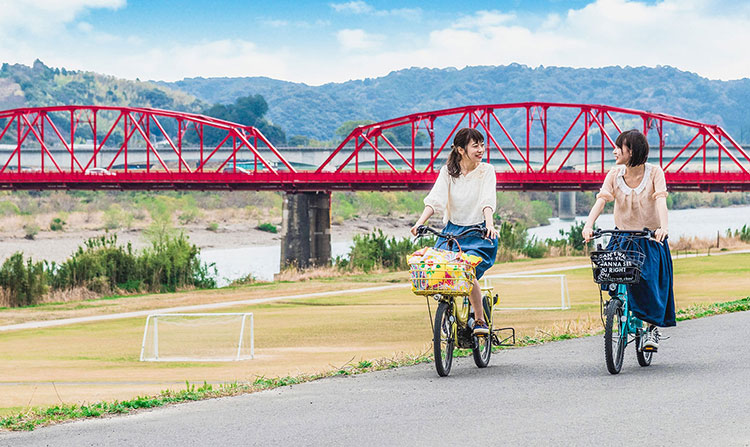 Unwind With A Hearty Lunch
Farm-Owned Restaurant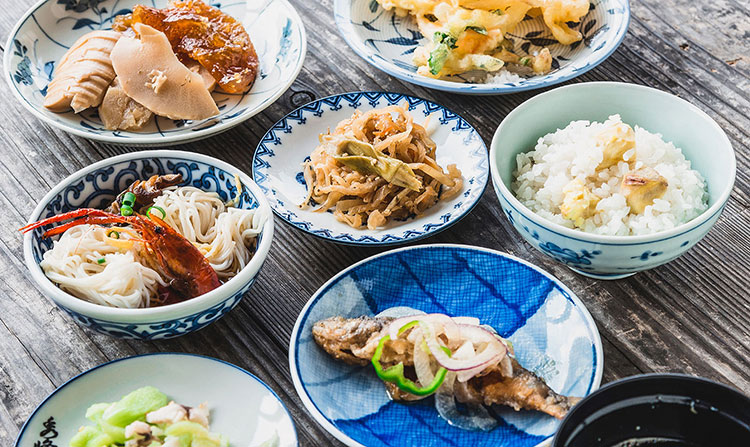 A farmhouse restaurant run by aunties that will soothe the body and mind.
At farmhouse restaurant Shaenjiri next to the Shimanto River, enjoy a buffet-style lunch featuring home-style cooking.
Deep-fried Satsukimasu salmon marinated in a spicy sauce, simmered bamboo shoots, river shrimp and somen noodles, ryukyu (a kind of fish side dish), dried daikon strips, vegetable tempura— There are a variety of dishes to choose from here. Enjoy a plenty of seasonal, local produce. The vegetables and rice are from fields belonging to the women running this restaurant. This popular restaurant often has long lines of customers drawn to the delicious, high-quality food made with love and to the smiles of the women who work here.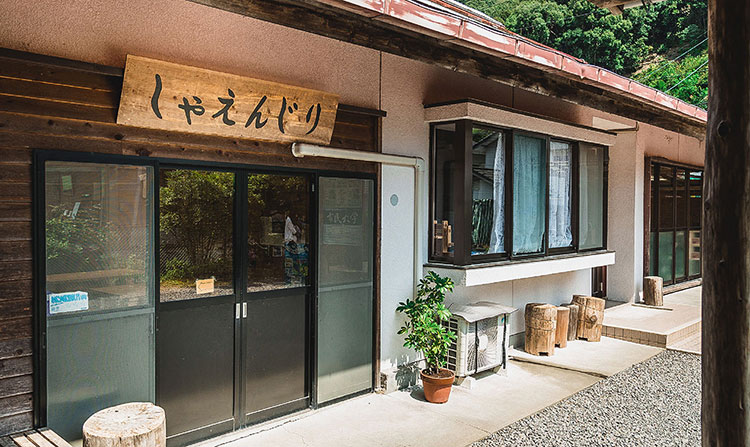 Farmhouse Restaurant Shaenjiri
76 Nishitosa Kuchiyanai, Shimanto, Kochi
Business Hours: 11:30 am to 2:00 PM / Closed: Wednesday / Price: ¥1,000 (buffet style)
Tel:0880-54-1477
MAP: Display Google Map