The Hata Area of Kochi Prefecture,
Brimming With Clear Streams,
the Kuroshio Current, and Mountain Villages A wealth of activities is available that let you experience the bounty of nature.
The Hata area of southwestern Kochi prefecture is a natural powerhouse, blessed with the bounty of the Kuroshio Current that flows along the coast, starting with the Shimanto River, one of the clearest streams in Japan.
The area is also blessed with mountains that boast some of the largest forested areas in Japan. A wealth of nature activities is available to let you experience all that these mountains, rivers, and oceans have to offer.
The hospitality of the people living in this vast natural setting will also help soothe the weary traveler.
Learn more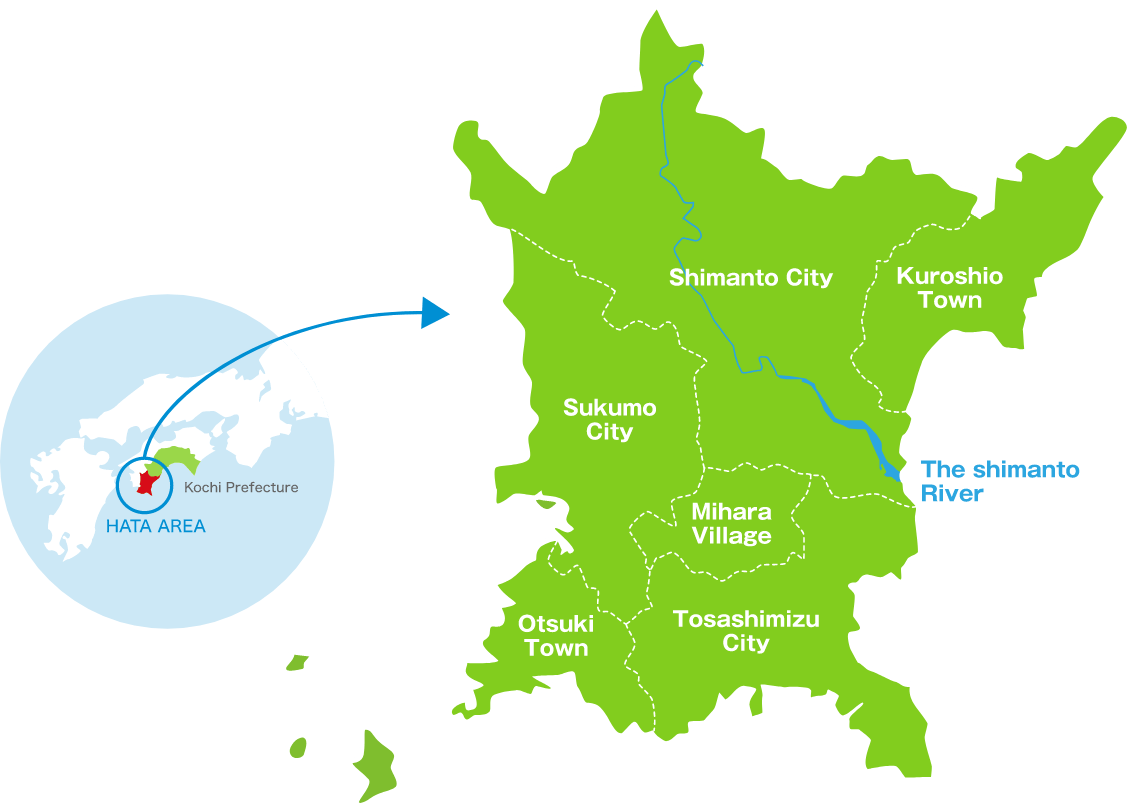 Shimanto-Ashizuri Nature Activity Plans
Information on River, Ocean, and Other Natural Activities